Infographics can be a great way to teach children and adults about ADHD and dyslexia because they make complex information eye catching, shareable, and easily digestible.
The key to a good infographic is to use graphic design elements to reinforce the informational content.
Check out the following infographics and share them to increase dyslexia and ADHD literacy!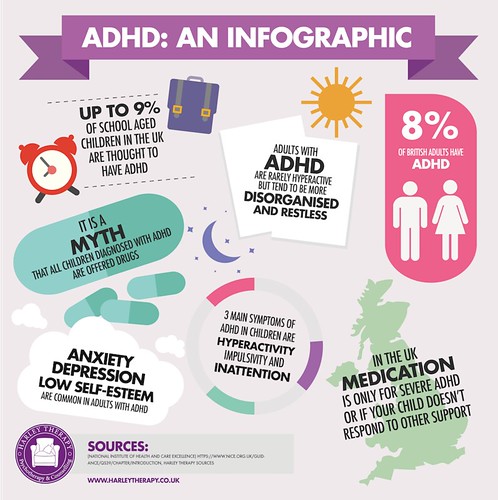 Elizabeth Ross, M.A., SMARTS Media Manager