Our Mission & History
---
Transforming the lives of students by empowering them to learn HOW to learn.
---
Founded in 1995 by Dr. Lynn Meltzer, the Research Institute for Learning and Development, (ResearchILD) is a 501(c)3 non-profit organization committed to changing the lives of children, adolescents, and young adults with learning differences and executive function challenges. Our work is based on more than three decades of research, multiple publications, and ten books. Through our research-based SMARTS Executive Function curriculum, school-based teacher trainings, as well as our conferences and workshops, we focus on creating a level playing field where all students can succeed.
"Supporting the needs of children, adolescents, and young adults with learning, attention, and executive function challenges has been my life's passion. Regardless of whether a child lives in a well-to-do suburb, an inner-city neighborhood, or a rural village in Africa, learning differences are universal, and failure to address them can lead to lifelong difficulties."
Our Work with Educators
When educators use our research-based SMARTS curriculum in their classrooms, attend a ResearchILD conference, or participate in a webinar or workshop, they acquire the tools and knowledge necessary to teach executive function strategies to all their students. This is important for all students and is essential for students with learning and attention differences.
Our programs enable administrators and teachers to support their students by:
Understanding the crucial role executive function processes play in successful learning.
Exploring how executive function challenges interfere with students' performance on daily tasks (e.g., organizing time, organizing materials, reading for meaning, writing).
Learning hands-on strategies to use across grade levels and content areas.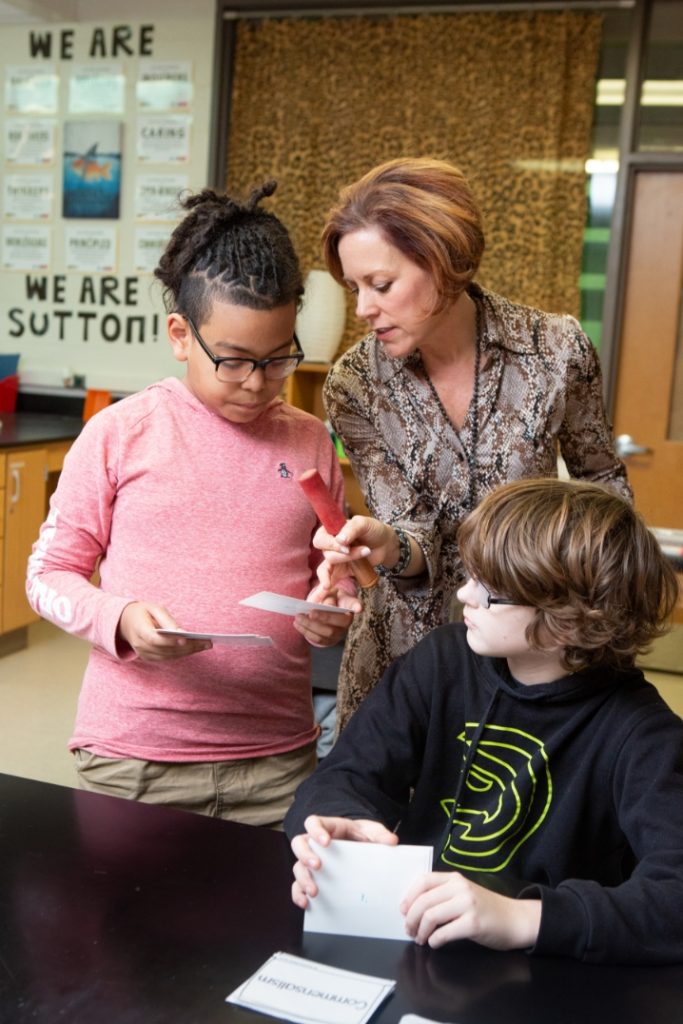 Contact us to learn more about how we can work together to empower all students to succeed in school and in life.
---
Our Work with Students and Families
We offer a range of in-person and remote educational services to students of all ages, including educational therapy and tutoring, executive function coaching, as well as remedial and specialized instruction.
Our approach teaches students to learn how to learn by helping them to understand how they learn best, helping them learn how to use executive function strategies to accomplish academic tasks, and coaching them in self-advocacy.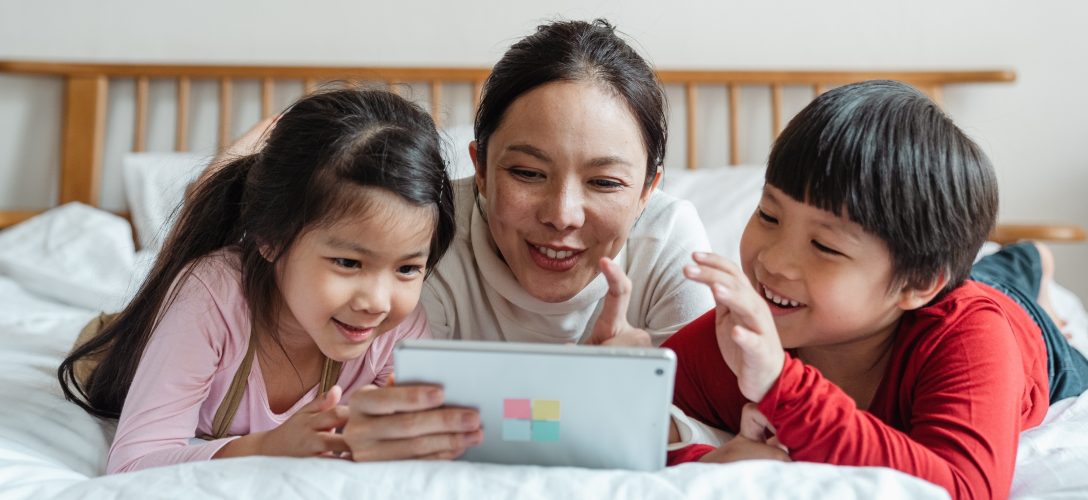 ---
Equity
Learning differences and executive function challenges affect children in every community, without regard to race, ethnicity, or intellectual capability. Through our Executive Function and Equity Fellowship, we are furthering our commitment to underserved communities, working collectively to explore how teaching EF strategies can change educational outcomes for students who have been historically disadvantaged.
Read our white paper on supporting equity in education using executive function strategies.
---
Executive Function Curriculum Frameworks
While all students can benefit from direct instruction in executive function strategies, EF support is often offered only in special education classrooms. We work with administrators and teachers to develop school-wide and district-wide approaches to implementing executive function strategy instruction that meets the needs of students across grades, content areas, and in every type of classroom.
Read about the Robbinsville Schools and their journey to a district-wide implementation.
Academics and Beyond
Succeeding academically requires more than 'book smarts.' In today's challenging educational environment, all students need the tools and strategies to juggle multiple projects, think critically and flexibly, navigate the stressful social and emotional landscape of school, and so much more.
At ResearchILD, we offer programming and curricula that go well beyond academics. Our executive function offerings emphasize social-emotional learning, project-based learning, and innovative ways of extending EF into all facets of the school experience.